Perfect Lil Blend Hoodies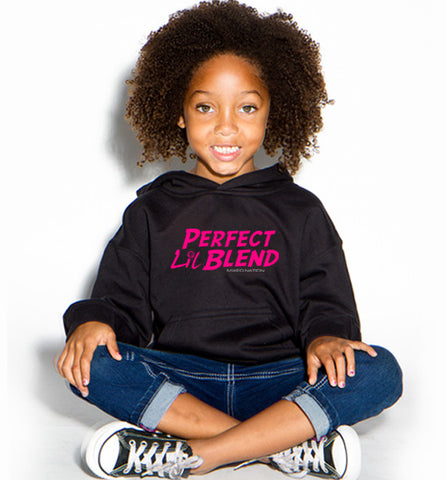 Sale
+ CLICK IMAGES TO ZOOM



High quality LAT toddler & youth hoodies. These comfortable hoodies are a great way for your kiddos to represent & stay warm this winter!
** FREE USA Shipping for all orders over $50. 
30 Day Money Back Guarantee:
If you are unhappy with your order for Any Reason,
send it back and we will Give You a Full Refund or Replace It!
No questions asked!